More than 343 species of birds to observe all around the peninsula
The practice of bird watching is a pleasure that you can practice from early May until December for some species.
An abundant amount of birds frequent the Gaspésie, the Land's End region reveals an area where you must visit for a particular bird tour.
Number of species: 343
Number of globally threatened species: 2
Number of extinct species: 1
Number of introduced species: 3
*Source: Avibase – The World Bird Database

Featured species
The northern gannet is one of the most spectacular seabirds. Bonaventure Island is home to 120,000 of these birds and is the most accessible and second largest northern gannet colony in the world.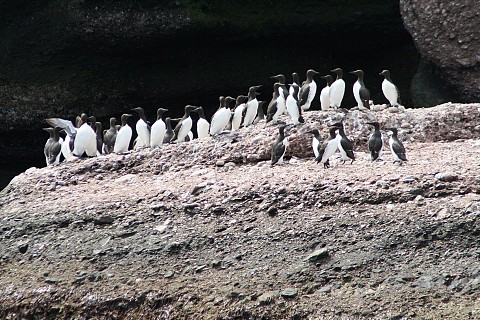 Photo : Tourisme Gaspésie
Most recognized places:
Matane Wildlife Reserve
Capucins Bay
Estuary of Cap-Chat
Gaspésie National Park
Rivière-à-Claude to Gros-Morne
Murdochville
Pointe à la Renommée
Gaspé (Dartmouth, York and Saint-Jean Rivers) Sandy Beach, Haldimand beach and Forillon Park
Seal Cove, Pointe Saint-Pierre and Malbaie Barachois
Parc national de l'Île Bonaventure et du Rocher Percé
Grande Rivière and the estuary
Petit Pabos River Barachois and Grand Pabos Bay
Port-Daniel Bay
Hope Town Marsh
Banc of Paspébiac
Point of New Carlisle
Bonaventure Barachois
Ruisseau Creux
Saint-Siméon Marsh
Pointe Taylor, New Richmond
Pointe verte of Maria
Carleton-sur-Mer Barachois
Miguasha
Restigouche River Estuary
Matapédia and Les plateaux
*Source : Club des ornithologues de la Gaspésie
Close
Add to my favorites
Activities of this circuit
7 Results
Sentier ornithologique le Tournesol

Haute-Gaspésie

Route 198, L'Anse-Pleureuse

Saint-Maxime-du-Mont-Louis, Québec

G0E 1T0

Sentier à Marius

Land's End

Jonction de la 5e rue et route 198
Murdochville, Québec

Forillon National Park

Land's End

122, boulevard de Gaspé

Gaspé, Québec

G4X 1A9

Domaine des chutes du ruisseau creux

The Chaleur Bay

Route de la Rivière
Saint-Alphonse, Québec

Sentier des pionniers

Land's End

Début au Carrefour Gaspé - Haldimand
Gaspé, Québec

Sentier de l'estuaire de la rivière Cap-Chat

Haute-Gaspésie

Route 132

Cap-Chat, Québec

G0J 1E0

Sentiers ornithologiques

The Chaleur Bay

Halte routière
Pointe-à-la-Croix, Québec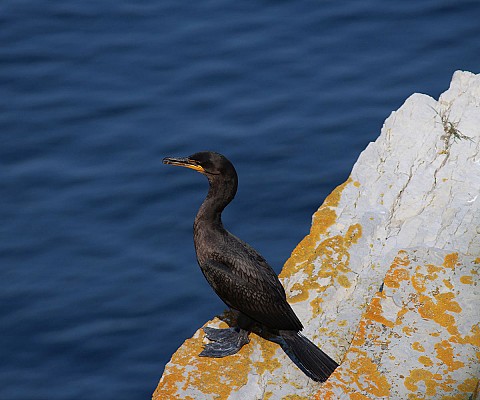 Photo : Tourisme Gaspésie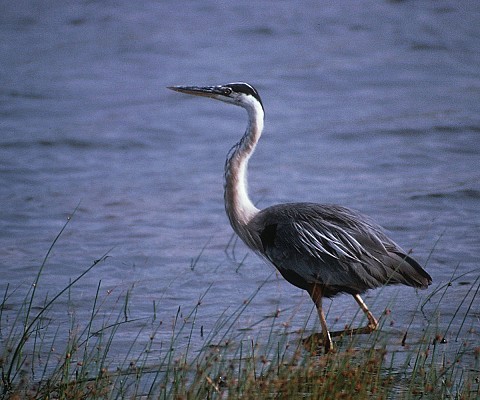 Photo : Tourisme Gaspésie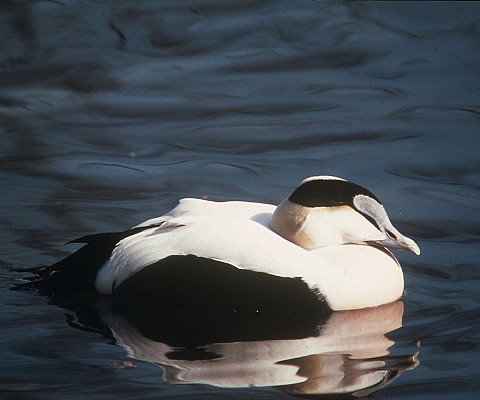 Photo : Tourisme Gaspésie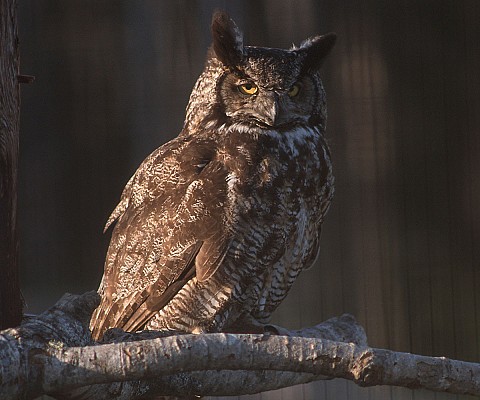 Photo : Tourisme Gaspésie