For a thrilling holiday!
Enjoy a change of scene in a lively, welcoming area, featuring local flavours: the Gaspésie promises you a thrilling holiday!
Enjoy a variety of outdoor activities in an exceptional setting where mountains and rivers gather together with the immensity of the sea. Delight in unforgettable moments with the rhythm of festivals and spontaneous cultural events. Immerse yourself in daring adventures, and discover natural beauty, culture, and history. Be sure to treat yourself to an amazing variety of marine treasures, local spirits, and other gourmet delights.
Meet and chat with our people, with an easy smile and open arms, and embrace the full measure of the legendary welcome of the Gaspésiens!
Ready for a thrilling holiday?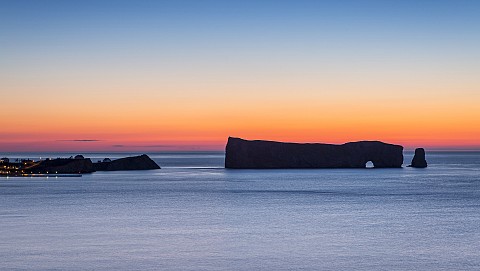 Photo : Mathieu Dupuis
Don't miss

Gaspésie
My Vacation